TENEKETZI EGGS BARN Ω3
Naturally beneficial...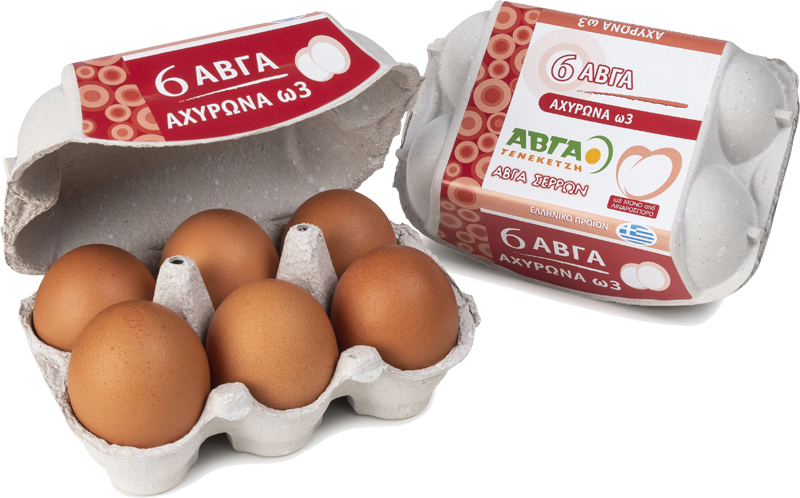 Eggs of barn Ω3 A nutritional miracle based on the valued linseed (flax seed) is a rich source of energy and one of the top superfoods. The chickens that are offered to us live and grow freely in the traditional stable of our farm, enjoying all our care every day. Their main feed is certified linseed (flax seed), a feed of high nutritional value, which is transfered to the Barn Ω3 eggs, enriching them with rich fatty acid which offer numerous benefits to the human organism and, more importantly, decreases 'bad' cholestorel and triglycerides in the blood and increases «good» cholestorol which protects from cardiovascular diseases. Offer your organism a valuable gift daily! Enjoy the authentic taste, the superb aroma and the incomparable taste of the barn Ω3 eggs With the guarantee of Teneketzi quality and leave the fatty acids Ω3 to take care of your health and your heart!
Packages